HACKIE REITMAN, M.D.
EXECUTIVE PRODUCER – WRITER – CO-DIRECTOR
Harold "Hackie" Reitman, M.D. is the founder and president of the 501(C)3 nonprofit Different Brains Inc., the only place where intellectual and developmental differences (like autism, dyslexia, ADHD, and down syndrome), mental health challenges (such as bipolar or anxiety) and neurological issues (such as Alzheimer's, Parkinson's, strokes, and Traumatic Brain Injuries) all converge under one positive roof. Through its website DifferentBrains.org, the organization utilizes videos, blogs, podcasts and more – all accessible free of charge – to support neurodiversity, from autism to Alzheimer's and all brains in between!
Dr. Reitman is a retired orthopaedic surgeon, a former professional heavyweight boxer (who donated every purse from his 26 professional matches to children's charities), an independent filmmaker, and the past chairman and present board member of the Boys and Girls Clubs of Broward County. He is also the author of the book "Aspertools: A Practical Guide for Understanding and Embracing Asperger's, Autism Spectrum Disorders and Neurodiversity" (released by HCI Books, publishers of the "Chicken Soup for the Soul" series), and the writer and producer of the full-length independent film, The Square Root of 2 starring Darby Stanchfield of ABC's hit show "Scandal." The movie was inspired by the experiences of his own daughter Rebecca, and her perseverance over adversity. The journey from book to movie was detailed in his documentary "Asperger's, Autism and The Square Root of 2: A Neurodiversity Documentary."
In 2016 Hackie was given the award for Significant Contributions in Development from AASCEND (Autism Asperger Spectrum Coalition for Education Networking and Development). Separate from Different Brains, Hackie is the founder and CEO of PCE Media, a media production company focusing on reality based content. He recently co-executive produced the documentary "Foreman", the definitive feature documentary on legendary boxer and pitchman George Foreman.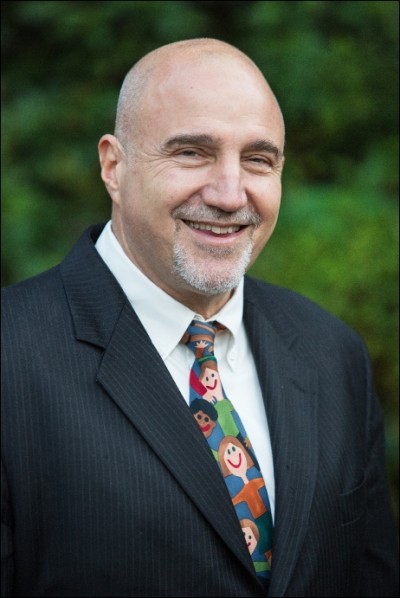 Directed by
Hackie Reitman, M.D.
Bernard Salzman
Written by
Hackie Reitman, M.D.
Executive Producer
Hackie Reiman, M.D.
Produced By
Bernard Salzman
Edited by
Jeff Garcia
Bernard Salzman
Director of Photography
Bernard Salzman
Line Producer/Unit Production Manager
Fabio Wichert Silva
Associate Producers
David Linsley
Ken "Rat" D'Elia
Bernie Karcinell
Steve Greenberg
Supervising Editor
Fabio Wichert Silva
Casting Services
Universal Casting
Casted by
Jan Glaser
Casting Director
Carlos Rojas
Original Music By
Marcos Campos Salas
Audio Mixer
Marcos Campos Salas
Graphic Design/FL
Fabio Wichert Silva
Assistant Editor
Mark Hinbrook
Pierre Joseph
Feilx Alvarez
Location Sound/Sound Design
Mark Hinebrook
Production Design
Mara Zalusca
Make-Up
Frances Lordan
Sher Salzman
Hair & Wardrobe
Mara Zaluska
Grip and Lighting
Cameron Boisseau
Camera Department
Ricky Pierre
Peter Evans
Pierre Joseph
Script Supervisor
Celia Evans
Assistant Director
Scott Wellington
Fabio Wichert Silva
Swing/Utility
Robert Hans Sher
Key PA
Mosche Seymore
Lou Rock
Post-Production Consultant
Ricardo Valbuena
Post-Production Assistant
Jason Zukor
Kim Kraft
Sloane Shuart
Production Counsel
Steve Moody
Jude Cooper
Jan Brody
Bruce Fishelman
David Brandwein
Ivan Parron
Production Accountant
Bernie Karcinell
Assistant Accountant
David Linsley
Post-Production Accounting
Wolfson & Associates, P.A.