HACKIE REITMAN, M.D.
EXECUTIVE PRODUCER – WRITER – CO-DIRECTOR
Dr. Harold "Hackie" Reitman is an entrepreneur, philanthropist, children's activist, and neurodiversity advocate. He is also a retired orthopaedic surgeon and a former professional heavyweight boxer who currently serves as the CEO of Fort Lauderdale, Fla.-based PCE Media, LLC, the multi-platform production company he founded in 2004.  Dr. Reitman's mission is to achieve excellence in creating family-friendly content that will effect positive social change.
The Square Root of 2 is Dr. Reitman's first feature film, and was inspired by the true life events of his daughter Rebecca's time in college. Shortly after making the film, he learned that she also had Asperger's syndrome. Wanting to help other children, families and members of society living with neurodiversity, autism and Asperger's, he wrote the book Aspertools: A Practical Guide for Understanding and Embracing Asperger's, Autism Spectrum Disorders and Neurodiversity. The journey from book to movie was detailed in his documentary "Asperger's, Autism and The Square Root of 2: A Neurodiversity Documentary."
Dr. Reitman has received the Emerald Society 2000 Humanitarian of the Year Award, the Healthy Mothers-Healthy Babies 2002 Honorary 'Mr. Mom' Award and the Florida Medical Association's 2002 Harold S. Strasser, M.D. Good Samaritan Award. He is Fellow of the American Academy of Orthopedic Surgeons, the American College of Surgeons, and the International College of Surgeons. He is also the past Chairman and President and Board Member of The Boys and Girls Clubs of Broward County. Recent speaking engagements include giving the keynote address with Tim Shriver for the AADMD at the Special Olympics in L.A., presenting at the USAAA World Conference, alongside other neurodiversity advocates, including Temple Grandin, leading two break-out sessions at Lynn University's 2016 Transitions Conference, and giving the first ever talk on neurodiversity to the American Academy of Orthopaedic Surgeons. Dr. Reitman is also the founder of the neurodiversity site www.DifferentBrains.com. He is also a contributor there, including hosting the interview show "Exploring Different Brains."
He currently lives in Fort Lauderdale and is the proud father of Rebecca, the inspiration for Aspertools.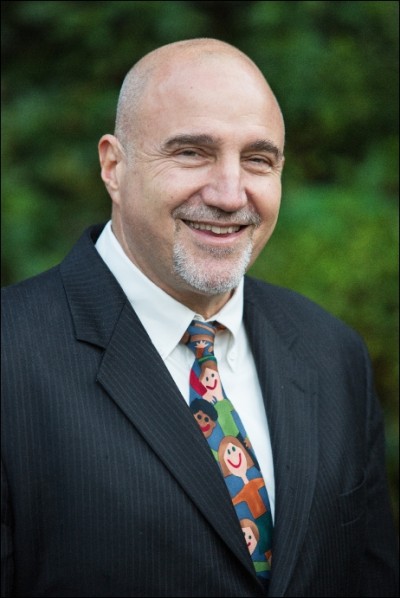 Directed by
Hackie Reitman, M.D.
Bernard Salzman
Written by
Hackie Reitman, M.D.
Executive Producer
Hackie Reiman, M.D.
Produced By
Bernard Salzman
Edited by
Jeff Garcia
Bernard Salzman
Director of Photography
Bernard Salzman
Line Producer/Unit Production Manager
Fabio Wichert Silva
Associate Producers
David Linsley
Ken "Rat" D'Elia
Bernie Karcinell
Steve Greenberg
Supervising Editor
Fabio Wichert Silva
Casting Services
Universal Casting
Casted by
Jan Glaser
Casting Director
Carlos Rojas
Original Music By
Marcos Campos Salas
Audio Mixer
Marcos Campos Salas
Graphic Design/FL
Fabio Wichert Silva
Assistant Editor
Mark Hinbrook
Pierre Joseph
Feilx Alvarez
Location Sound/Sound Design
Mark Hinebrook
Production Design
Mara Zalusca
Make-Up
Frances Lordan
Sher Salzman
Hair & Wardrobe
Mara Zaluska
Grip and Lighting
Cameron Boisseau
Camera Department
Ricky Pierre
Peter Evans
Pierre Joseph
Script Supervisor
Celia Evans
Assistant Director
Scott Wellington
Fabio Wichert Silva
Swing/Utility
Robert Hans Sher
Key PA
Mosche Seymore
Lou Rock
Post-Production Consultant
Ricardo Valbuena
Post-Production Assistant
Jason Zukor
Kim Kraft
Sloane Shuart
Production Counsel
Steve Moody
Jude Cooper
Jan Brody
Bruce Fishelman
David Brandwein
Ivan Parron
Production Accountant
Bernie Karcinell
Assistant Accountant
David Linsley
Post-Production Accounting
Wolfson & Associates, P.A.